Entrepreneurship Development Services
The EDS or the Enterprise Development Division helps strengthen the core knowledge and skills of entrepreneur members of KMBI through knowledge sharing programs and capability building programs through client trainings and follow-through activities. It also strives to perform its consolidator functions through networking and linkaging with business development service offices to assist our clients' needs as entrepreneurs.
---
Community Development
The Community Development program provides livelihood opportunities through the establishment of a local livelihood enterprise, which aims to empower its recipients in being a responsible community member through being an instrument in alleviating their community out of poverty.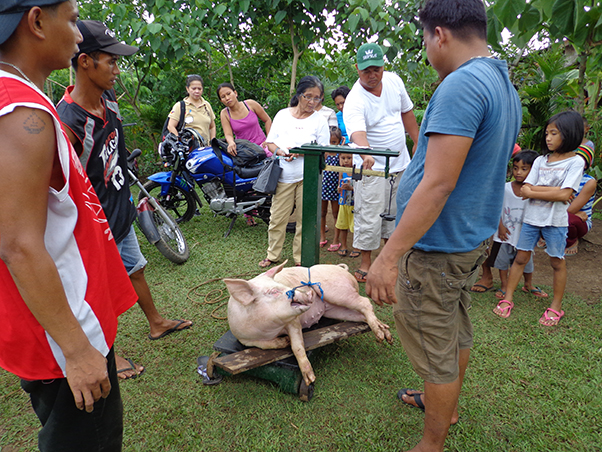 ---
Mass Wedding
KMBI values the sanctity of marriage and the role of family an as important unit of society. Annual wedding is offered as one of our services for unmarried cohabitating members to legalize their union.
---
Wellness Program
We at KMBI take into heart the health and wellness of our program members. KMBI Wellness Program includes Wellness Caravans for branches; Wellness Bulletins; Emergency Care Program; and Basic health orientations during center meetings.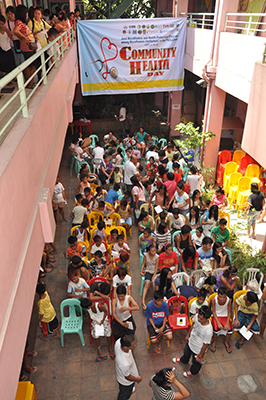 ---
Disaster Preparedness & Response Management (DPRM)
We understand that our clients are extremely vulnerable to economic downturns, disasters and health hazards. The DPRM was set-up to address these vulnerabilities to help out our clients when they need it the most.